April 13th, 2018 - Distracted Driving Course Online for Free
April 13th, 2018 - Distracted Driving Course Online for Free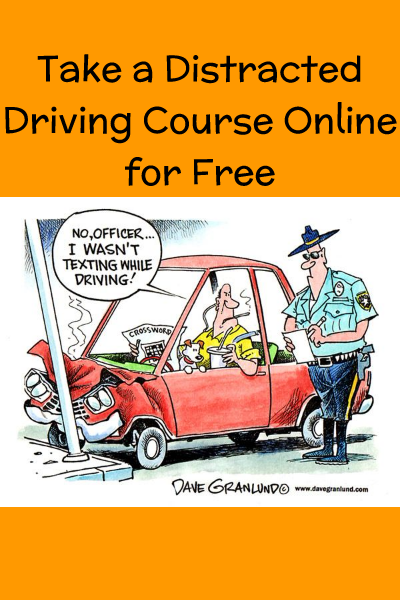 In honor of Distracted Driving Awareness Month, NSC is offering a free 45-minute Distracted Driving Online Course from April 15-21, 2018. Participants have 14 days to complete the course from the day of sign up.
Visit: http://safetyserve.com/ddam/
If you are new to our online training center, click on the New Student Registration link and enter access code "distracted." Create a login ID and password so you may exit and return at a later time to continue with the course.