QIS is a Member of the National Safety Council
QIS is a Member of the National Safety Council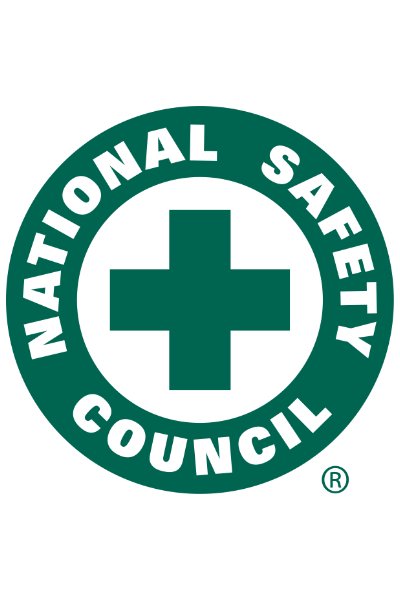 As a reminder, Quality Integrated Services Inc. (QIS) is a proud member of the National Safety Council and is making the resources of the NSC available to QIS Chiefs and QIS Safety Professionals. The National Safety Council is the nation's leading safety advocate for more than 100 years, with the mission of eliminating preventable deaths at work, in homes and communities, and on the road through leadership, research, education and advocacy. The NSC works to help prevent the fourth leading cause of death in the U.S. – preventable injuries. The NSC website, www.nsc.org, is a wealth of useful materials.
Useful resources include:

Material for Safety Talks and Tailgate Meetings
Injury Facts ®
Safety on the Road

NSC publishes more than 30 occupational safety titles, including Accident Prevention Manual®, Fundamentals of Industrial Hygiene®, Supervisors' Safety Manual®, and OSHA Inspections: Preparation and Response®
If you're a QIS Chief or Safety Professional, drop us a line and we'll send you the QIS Membership number so you can sign up.