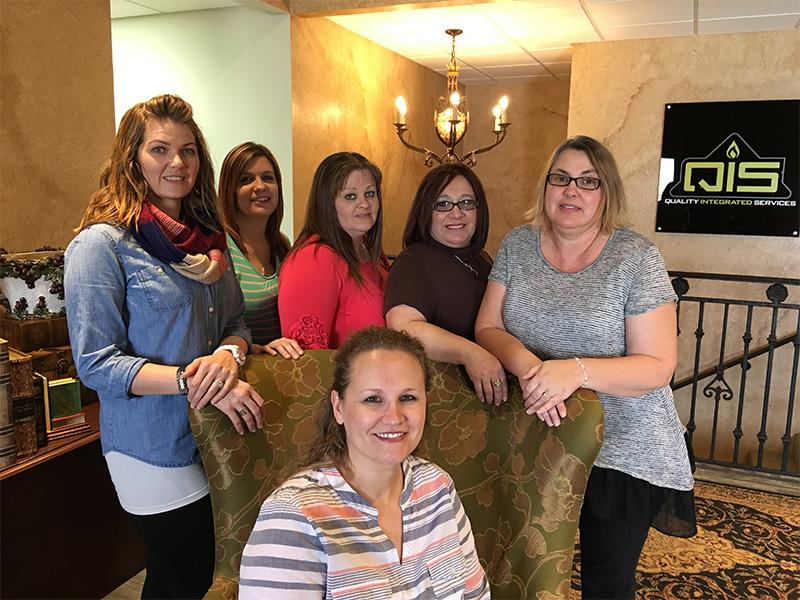 QIS offers and excels at payroll services. With over 25 years of experience in hiring, paying, and managing temporary workers, we are experts at administrative services. From flexible payroll services to administrative assistants, we can provide the proper support for your temporary workforce.
When you've Hired and Need Help
QIS will act as the Employer of Record, which includes:
Payroll
Benefits
General Liability Coverage
Insurances
Taxes
Workers Compensation
HR Support
How Our Process Works
QIS can manage every stage of the employment process, from employment eligibility to the end of a project. We handle all of the paperwork electronically with our secure database. We also provide pre-employment screening and policies to help speed up the process. Once the project is completed, we take care of all off-boarding tasks as well.
For payroll services, contact us at (580) 468-6601.